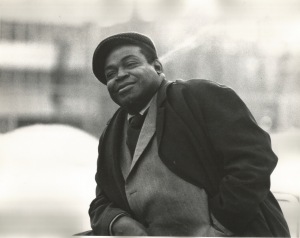 It was way, way back in 1971 that two musicians who loved the Blues, Don Audet and Richard B. Baker,  got together with Richard Lightstone in Montreal and decided to record in depth interviews with Blues Legends such as Willie Dixon, John Lee Hooker, Muddy Waters, Bo Diddley, Roosevelt Sykes, James Cotton and many more.
With a trusty old Uher 4000 we would head on down to the famed Esquire Show Bar, catch the show and then ask for an interview.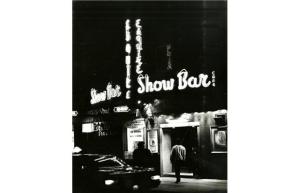 Hours of audio tape were recorded and catalogued. We are very proud to post Episode 1, featuring Willie Dixon.
Sadly, Don Audet did not live long enough to see his hard work reach the internet.  Don passed away on May 17, 2013. His voice, talent and spirit lives on in 'Talkin About The Blues'.
Podcast: Play in new window | Download
Subscribe: Apple Podcasts | RSS | More